Purchase Our Web Template Library for $20
And Start Building Great Websites Today!
Read Before Purchase
You will receive a link to download the templates, resources and framework immediately when you make your purchase. Here is what the return link to your download will look like:

You will also receive a receipt in your email with your download information. If you have any problems downloading just email us [Click Here] and we'll look up your order and email you the information. We try and respond to all emails quickly, but occasionally it might take a little longer. Please make sure you provide us a contact phone number and email address. to contact you.
If you ever lose or need your download information in the future, just keep your receipt and email us and we'll be happy to resend the information to you.
If you're looking for a solution for mobile website development a good place to start looking is at Bootstrap - http://getbootstrap.com/
You can also find some Bootstrap templates at ThemeForest.net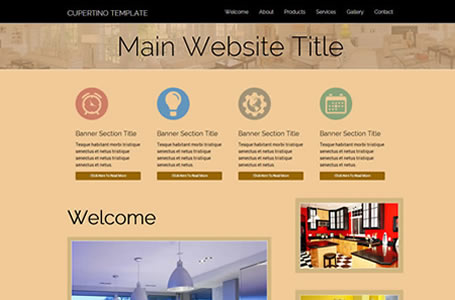 Make Your Purchase
We use BOTH Paypal and JP Morgan Chase Security and Fraud Prevention for your protection. Your transaction is 100% secure and your credit card information is automatically encrypted for your protection. We never see your credit card information.
Your purchase includes:
150+ Website Templates. Click Here To See All The Templates. The Framework and all the examples and resources (except form to email and other web server scripts) used in the Dreamweaver and Expression Web Projects from the training videos. All the course materials, handouts and resources for Dreamweaver, Microsoft Expression Web and HTML/CSS courses
What's Not Included:
Website Hosting Service and Domain Registration. We cannot provide support for setting up your web hosting account - only your web host can provide this support.
Since every web hosting service is different you will need to get the server script your web host uses to send you form submissions - their form to email script and follow your web hosting service instructions for setting up your account for form to email submissions. Check with you're web host to see if they support this. If your web host doesn't support this, our templates can be used with Wufoo.com forms.